HSR Digital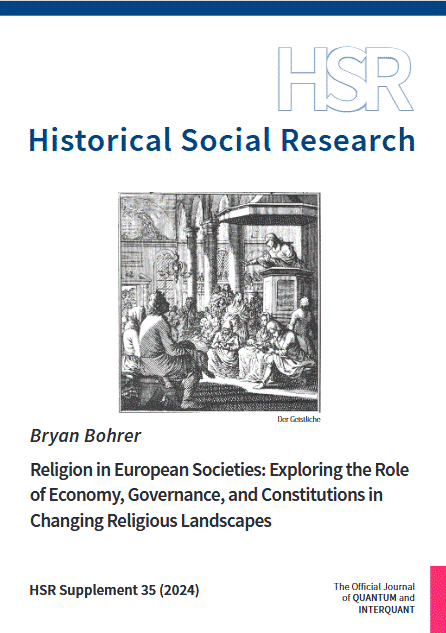 Welcome to the website for digital versions of the journal Historical Social Research (HSR). This site is only for registered users. The regular HSR service can be found here: HSR.

You already have an account? Please go to the login page.

You have forgotten your password? Please go to the page forgotten password.

If you don't have an account please go to the contact page.
ISSN HSR 0172-6404 (Print)
ISSN HSR 2366-6846 (Digital)
ISSN Supplement 0936-6784 (Print)
ISSN Supplement 2366-6854 (Digital)